Welcome to Oman Scouts and Guides
Building Good Citizens for a Better Future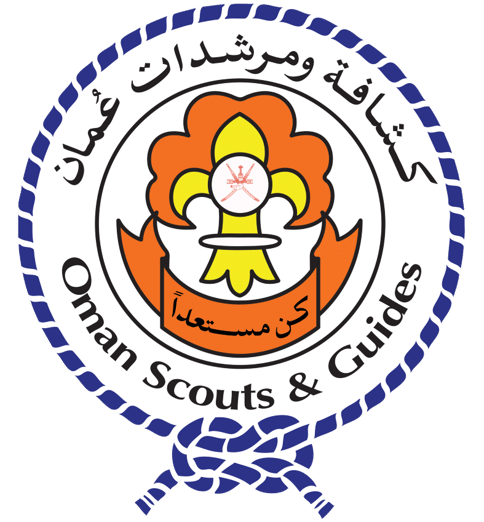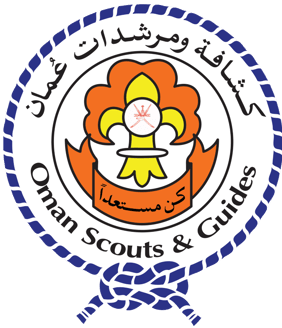 We are happy that you reach us!
We are happy that you reach us here. It is our pleasure to give you all you need to know about Oman Scouts and Guides.
In this website you will learn about all our activities and we hope that this website will be the reliable resource about all information you need about us.
If you need more information please do not hesitate to contact us!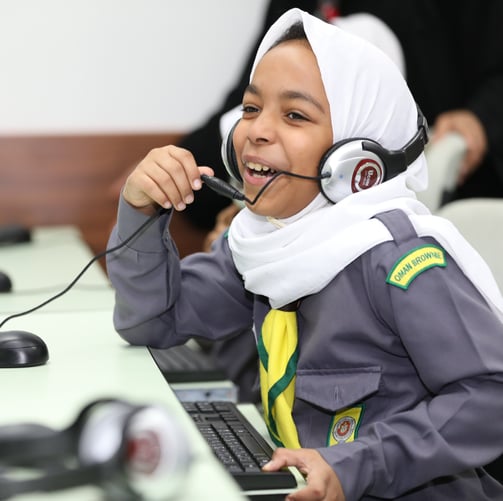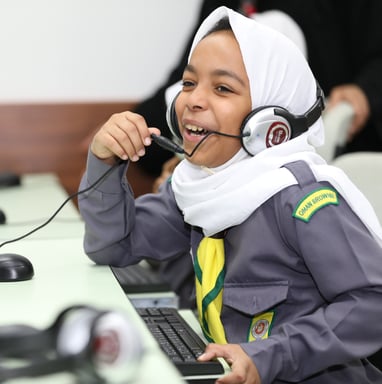 The Oman Scouts and Guides is the national Scouting and Guiding organization of the Sultanate of Oman. Scouting started in Oman in 1932 and the Organization was officially founded in 1975 by orders from The Sultan Qaboos. It became a member of the World Organization of the Scout Movement in 1977 and a member of the World Association of Girl Guides and Girl Scouts in 1996. We offer programs for young people aged 6 to 35 years old, with the aim of developing their physical, intellectual, and moral capacities. The programs also focus on promoting social awareness, responsibility, and leadership skills through various activities and events. Oman Scouts and Guides is recognized as one of the leading youth organizations in the country and has been involved in various community development projects and national events. Top of Form Bottom of Form Wew We aim to develop the character, skills, and leadership abilities of young people through outdoor activities, community service, and other educational programs. We also promote cultural exchange and understanding among Scouts and Guides worldwide. We have a strong emphasis on Islamic values and traditions, while also promoting respect for other religions and beliefs.
We are in the process of developing our website
Get in touch